Shop Midnight Dream | Autumn 23
Handmade Slow Fashion: Easy on the planet and made for you with love.
Isabella Eve Apparel is a slow fashion brand. Each garment is designed and made with all the love for you in our Grand Rapids, Michigan based studio.
Our purpose is to make fun, colorful, and bold pieces that can be styled multiple ways, and are comfortable enough to be worn all day long! By creating long-lasting garments using low-waste practices, our goal is to encourage conscious and sustainable shopping.
Isabella Eve Apparel
More about Slow Fashion
Look Great + Feel Better!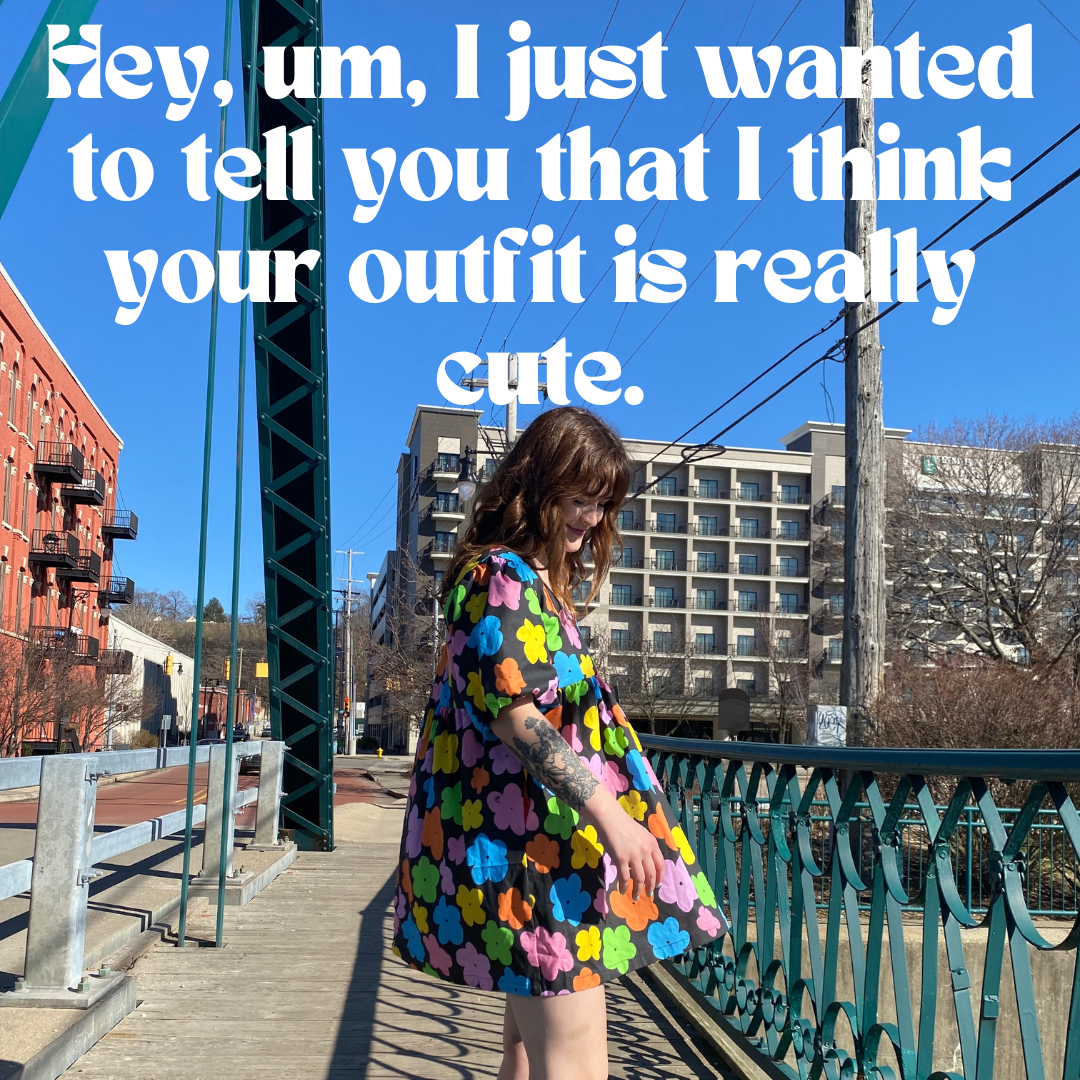 Made to Order
Good things take time! Our garments are made to order- this means that they're only made when they're ordered.
This system is better on the planet as no excess scraps will go to waste! Only what is needed is made!
But because of this, please be patient in waiting for your order - we ask for up to 28 working days for your order to be made and shipped.
Shop all made to order goodness
Check out our hottest sellers!
Regular price
$150.00 USD
Regular price
Sale price
$150.00 USD
Unit price
per
All About the Prints!
Not only are Isabella Eve Apparel styles ethically made and planet pleasing, but they're totally unique! All of our prints are hand drawn by Isabella herself! This means all of these fabulous joy inducing prints are exclusive to us. You're 1 of 1 and deserve a garment thats *almost* as unique as you are!
Meet the prints